TOP QUALITY PACKS AND GEAR FOR LESS
It starts with building high quality, well made packs and bags that don't cost an arm and a leg.
Too often, backpacks and gear for the tactical and outdoor industries cost too much money.
Our objective at Cannae is to provide our customers with the quality gear they require to successfully fulfill their mission, while not breaking their bank.
We spent over a year developing our initial product line - the Legion Series and the Phalanx Pack. These packs are made from the best materials available, with exceptional features & functionality, all at an affordable price.
All of our bags are designed in house in Long Beach California. They are manufactured in Myanmar under strict quality and ethical guidelines.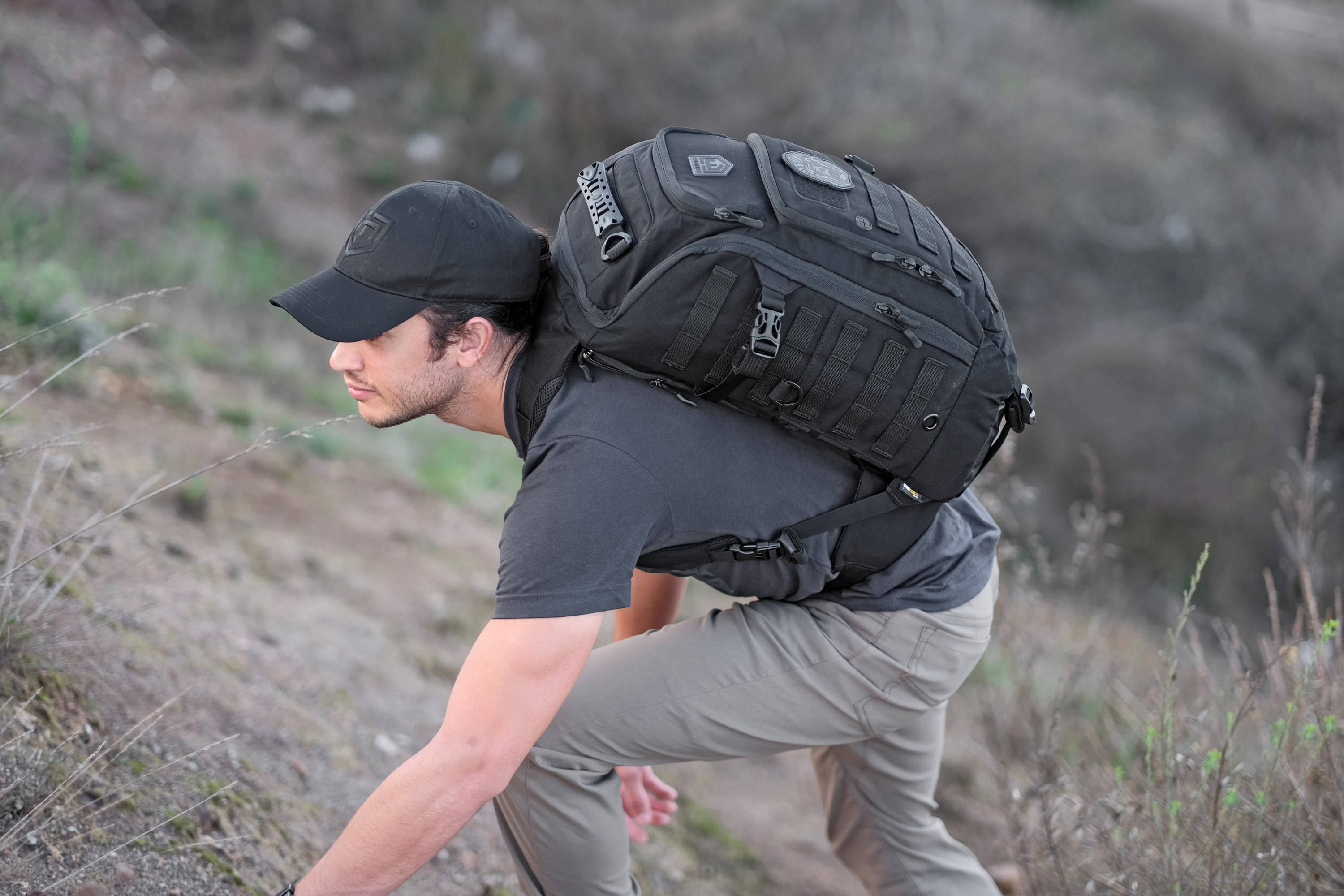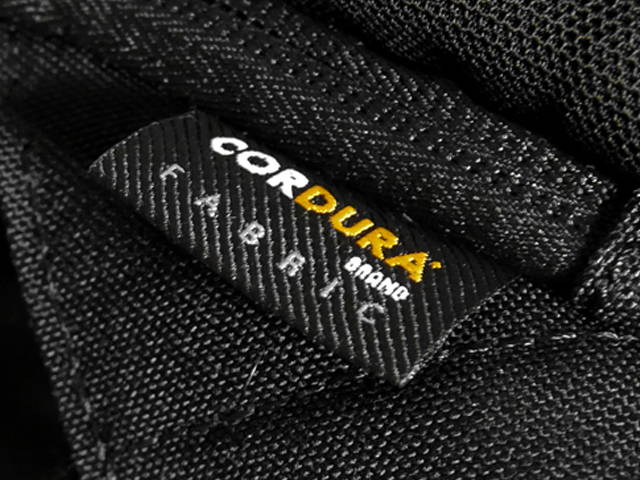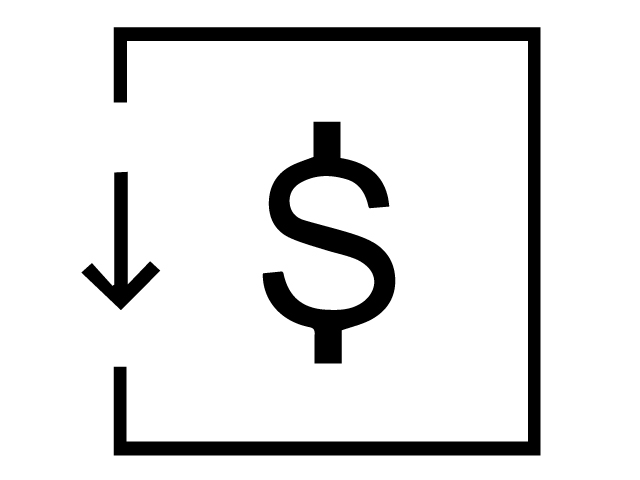 EXCEPTIONAL CUSTOMER SERVICE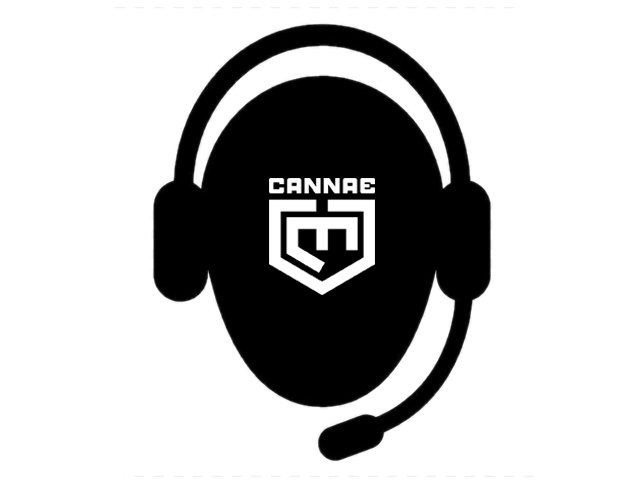 THE DOUBLE ENVELOPMENT (of pricing)
Most of our products are sold directly from our website. And our pricing reflects just that - we do our best to avoid the middleman/retailer to offer the BEST pricing directly to the consumer.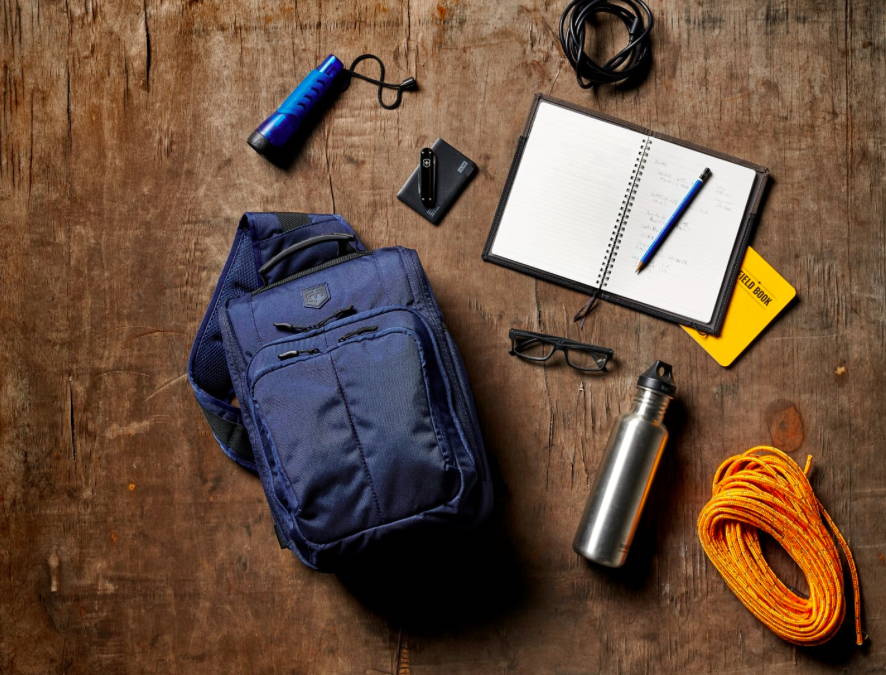 In 216 BC, near the ancient Roman village of Cannae, the legendary Hannibal Barca, leading a vastly outnumbered Carthaginian army, virtually wiped out the entire Roman military.
By shrewdly drawing in the Roman soldiers, Hannibal's men completely surrounded and nearly annihilated the much larger Roman force. Historians consider "The Battle of Cannae" one of the most brilliant military victories ever.
The Cannae Brand of Professional Gear embodies not just this victory, but also the combination of Preparation, Intelligence, Strength and Bravery.